INIEZIONI CEMENTIZIE: TAM E ROCK GROUTING
The TAM grouting technique is used to consolidate soils and rocks, and it is widely applied in geotechnical civil engineering. The injections at a controlled pressure of grout or chemical mixings offer the possibility of improving the hydraulic and mechanical properties of soils, rocks, concrete or masonry works, and structures in general.
In accordance with the nature of the work, grouting operations can be divided into:
temporary works (those works required only during the building phase, i.e. works performed to support an excavation in unstable soils or under a groundwater);
permanent works (those works which are part of a construction project and are intended to remain for a long time, i.e. the useful life of a work, such as soil consolidation works or waterproofing barriers).
The TAM grouting technique consists in injections of grout mixes in the ground, while continuously monitoring the operating parameters (pressure, volume, and flow rate), which are therefore constantly optimised based on the nature of soil and type of works.
From an executive point of view, the mixtures are injected in the ground through valved pipes arranged in the area to be consolidated after drilling. The valves are made of a rubber sleeves which expand under pressure, allowing or forbidding the outflow of mixtures.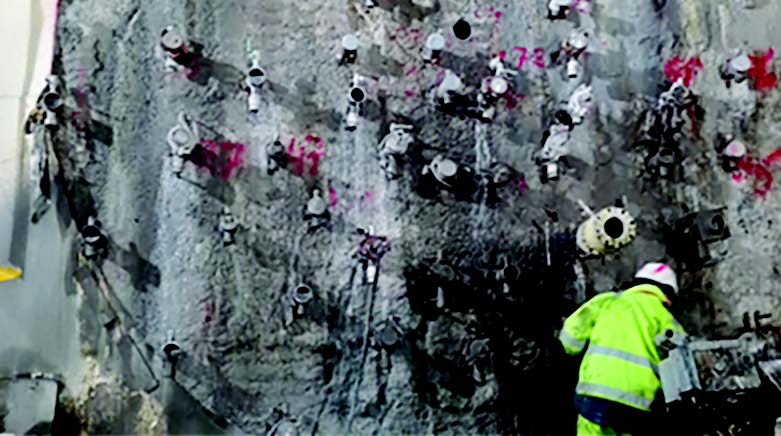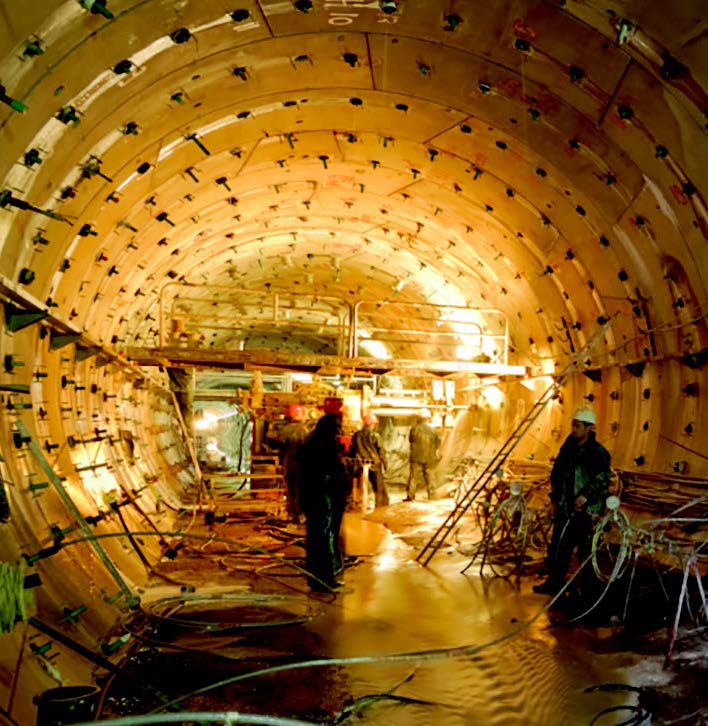 For granular soils, water-cement mixtures stabilized with bentonite or dispersing additives are used. For fine soil instead, where the injection is more difficult, chemical products, such as silicates and resins, may be used.
The advantages are several:
the continuous control during the injection process ensures an automatic optimization of injection parameters depending on geotechnical properties and data collected during the process;
a computer system allows to collect and record data;
the type of mixing is calibrated according to soil properties detected on site.
The fields of application include:
consolidation of excavation, also under groundwater;
stabilisation of slopes;
consolidation of foundation soils;
creation of waterproofing barriers.
All
/
Danimarca
/
France
/
Sweden
/
Denmark
/
French Guiana