Where we started, where we are, where we are headed
Born in 1920, I.CO.P. approached the world with its construction sites in 2007. Initially, baby steps were taken in this direction but they became increasingly longer and faster, taking I.CO.P. further and further ahead.
Since 2007 I.CO.P. has expanded and operated in 25 countries: from Mexico to Singapore, from Sweden to Colombia. In 12 of these countries, opening branches with a stable presence on the market.
For the foundations sector, I.CO.P.'s subsidiaries are in France, Switzerland, Poland, Denmark, Sweden and Norway.
In the microtunnelling sector, to provide assistance to the Oil & Gas multinationals, offering top quality services for the microtunnelling sector, the company opened new branches in Germany, Mexico and El Salvador.
Moreover, to build infrastructural works for the microtunnelling sector, I.CO.P. has reached South-East Asia, setting up subsidiaries in Malaysia and Singapore.
COUNTRIES WHERE WE HAVE AN OFFICE
COUNTRIES WHERE WE HAVE WORKED
1. Italy
2. Denmark
3. Sweden
4. Switzerland
5. Malaysia
6. Singapore
7. Mexico
8. Poland
9. El Salvador
10. France
11. Germany
12. Norway
13. Hungary
14. Serbia
13. Slovenia
14. Principality of Monaco
15. South Sudan
16. Greece
17. Spain
18. Portugal
19. Malta
20. Bahrain
21. Colombia
22. French Guiana
23. England
24. Romania
25. United Arab Emirates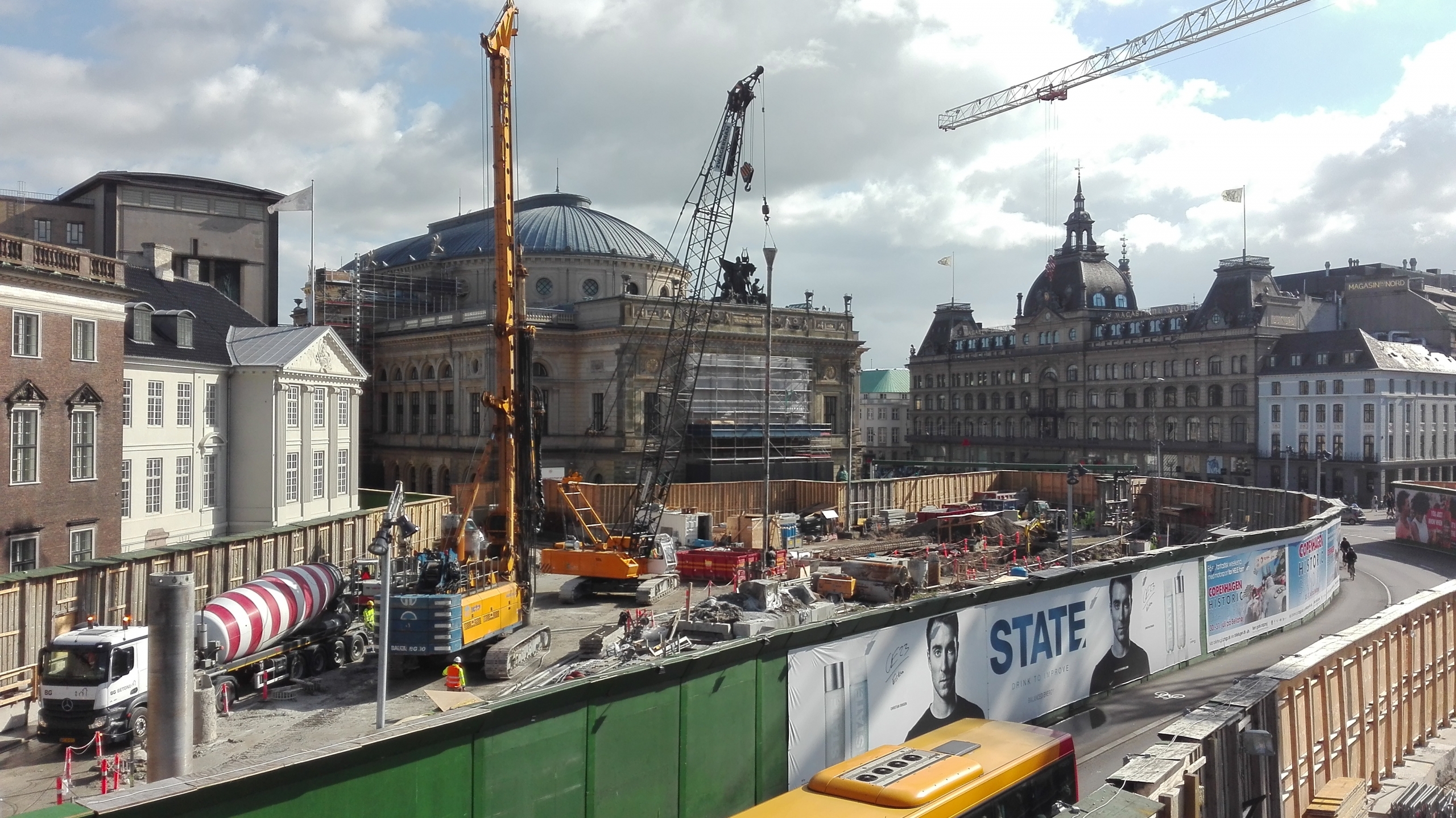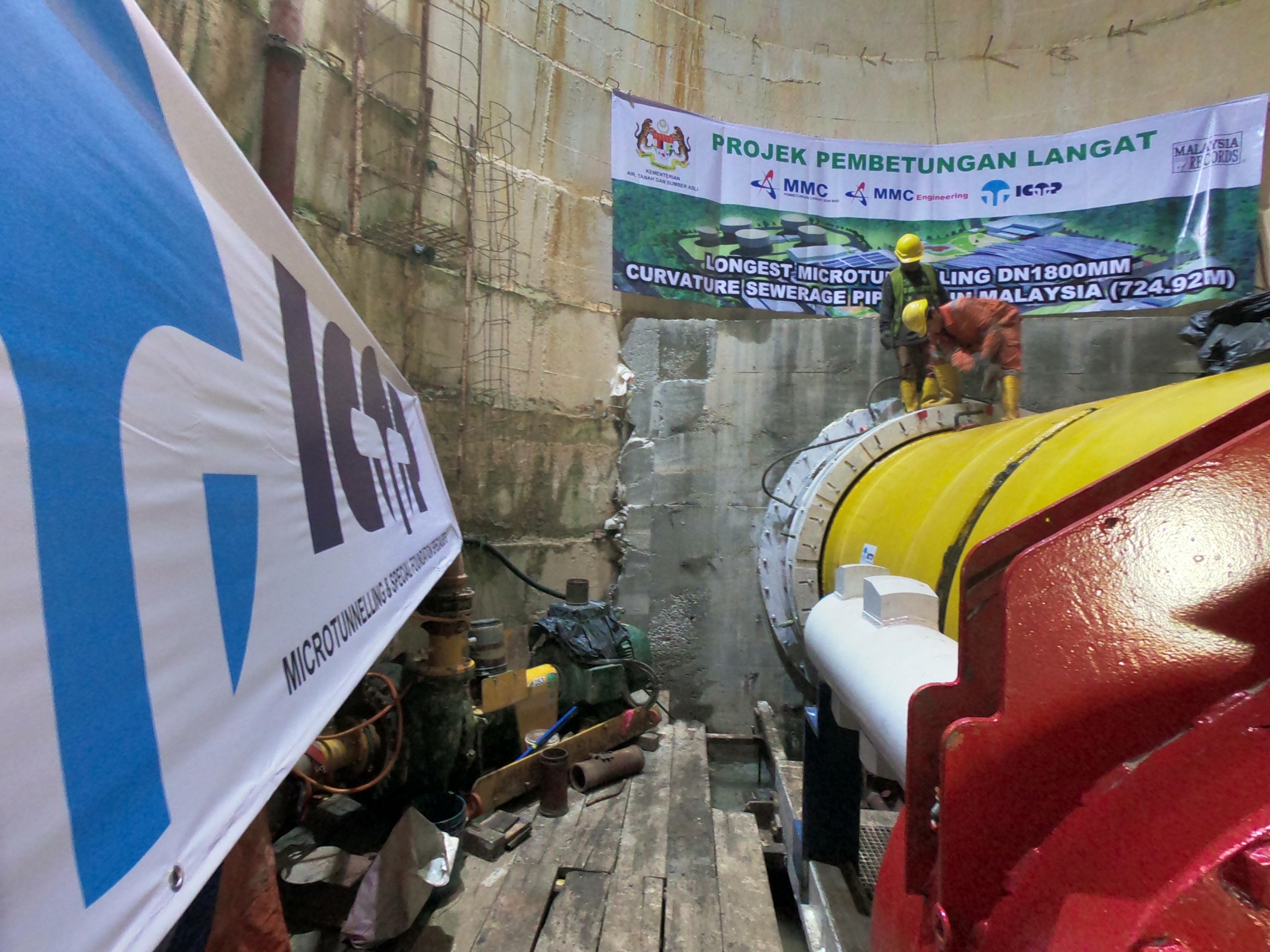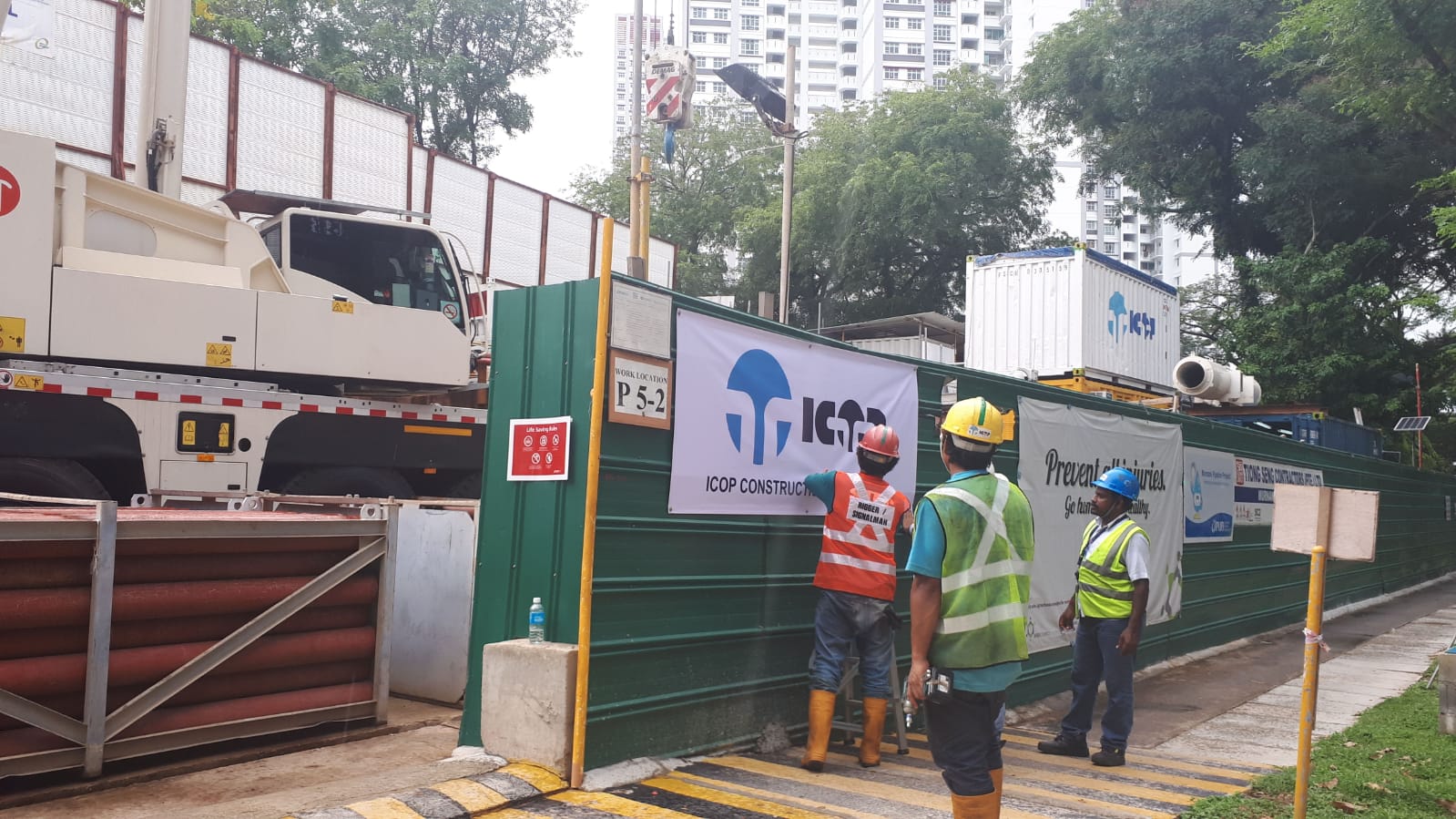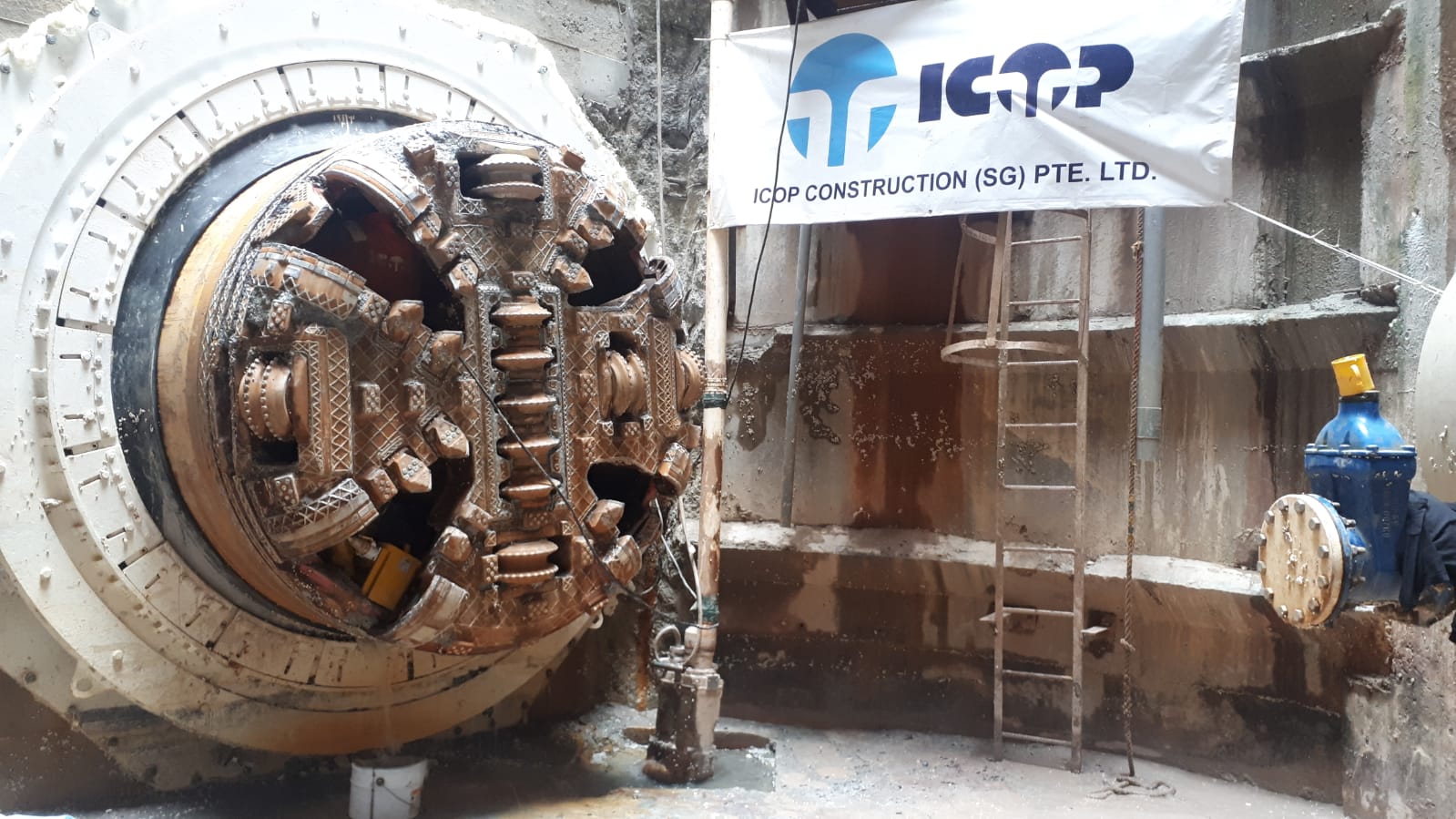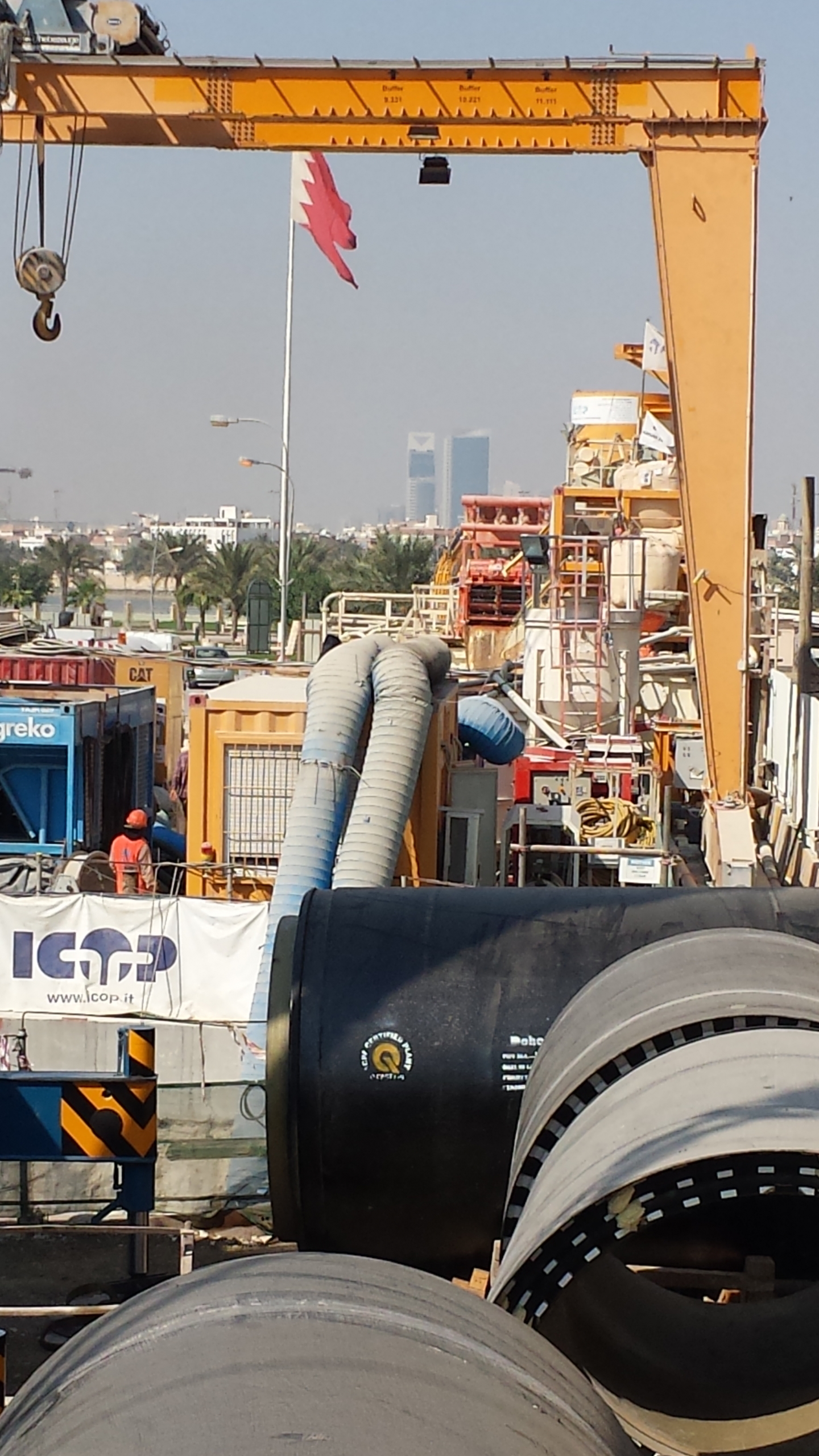 Group companies
The structure of the I.CO.P. Group is made of 13 foreign subsidiaries, Impresa Taverna S.r.l., incorporated in 2009, and Piattaforma Logistica Trieste S.r.l.,  set up with three other companies for the works for the logistics platform of Trieste.
Impresa Taverna S.r.l. founded in 1890 by Domenico Taverna , is the oldest company in our region. According to the wish of the heirs, in 2009 the company was incorporated by I.CO.P., which holds 95% of its shares. Impresa Taverna, a historic operator in the construction sector in Friuli-Venezia Giulia, especially in the maritime sector, is one of the leading companies in the region in this field.
YEAR OF FOUNDATION
2014
HEADQUARTERS
France
OPERATING SECTORS
Foundations and special underground works
Microtunnelling and direct pipe
YEAR OF FOUNDATION
2012
HEADQUARTERS
Germany
OPERATING SECTORS
Microtunnelling and direct pipe
YEAR OF FOUNDATION
2019
HEADQUARTERS
Sweden
OPERATING SECTORS
Foundations and special underground works
YEAR OF FOUNDATION
2012
HEADQUARTERS
Denmark
OPERATING SECTORS
Foundations and special underground works
Microtunnelling and direct pipe
YEAR OF FOUNDATION
2020
HEADQUARTERS
Norway
OPERATING SECTORS
Foundations and special underground works
YEAR OF FOUNDATION
2021
HEADQUARTERS
Hungary
OPERATING SECTORS
Foundations and special underground works
Microtunnelling and direct pipe
General contractor
YEAR OF FOUNDATION
2019
HEADQUARTERS
Serbia
OPERATING SECTORS
Foundations and special underground works
Microtunnelling and direct pipe
General contractor
YEAR OF FOUNDATION
2019
HEADQUARTERS
El Salvador
OPERATING SECTORS
Microtunnelling and direct pipe
YEAR OF FOUNDATION
2011
HEADQUARTERS
Poland
OPERATING SECTORS
Foundations and special underground works
Microtunnelling and direct pipe
YEAR OF FOUNDATION
2013
HEADQUARTERS
Mexico
OPERATING SECTORS
Microtunnelling and direct pipe
YEAR OF FOUNDATION
2016
HEADQUARTERS
Singapore
OPERATING SECTORS
Microtunnelling and direct pipe
YEAR OF FOUNDATION
2014
HEADQUARTERS
Malaysia
OPERATING SECTORS
Microtunnelling and direct pipe
YEAR OF FOUNDATION
2009
HEADQUARTERS
Switzerland
OPERATING SECTORS
Foundations and special underground works
Microtunnelling and direct pipe
YEAR OF FOUNDATION
2015
HEADQUARTERS
Italy
OPERATING SECTORS
Design, construction, maintenance and management of the Logistics Platform
YEAR OF FOUNDATION
1890
(acquisition year 2009)
HEADQUARTERS
Italy
OPERATING SECTORS