BRIDGES AND VIADUCTS
Since the late sixties, I.CO.P. has built one-span precast reinforced concrete bridges and viaducts, using the cantilever method. I.CO.P. was one of the first companies in Italy to use this technique.
This design solution, which is perfect for spans up to 45 metres, includes the casting on-site of the entire deck section, thus obtaining a continuous beam with lengths even up to some hundred meters. Above all, it allows the construction of long lasting, continuous structures.
I.CO.P. also works with more traditional design solutions for bridge and viaduct decks, such as steel beams, reinforced concrete slabs, precast segments, or pre-stressed reinforced concrete beams.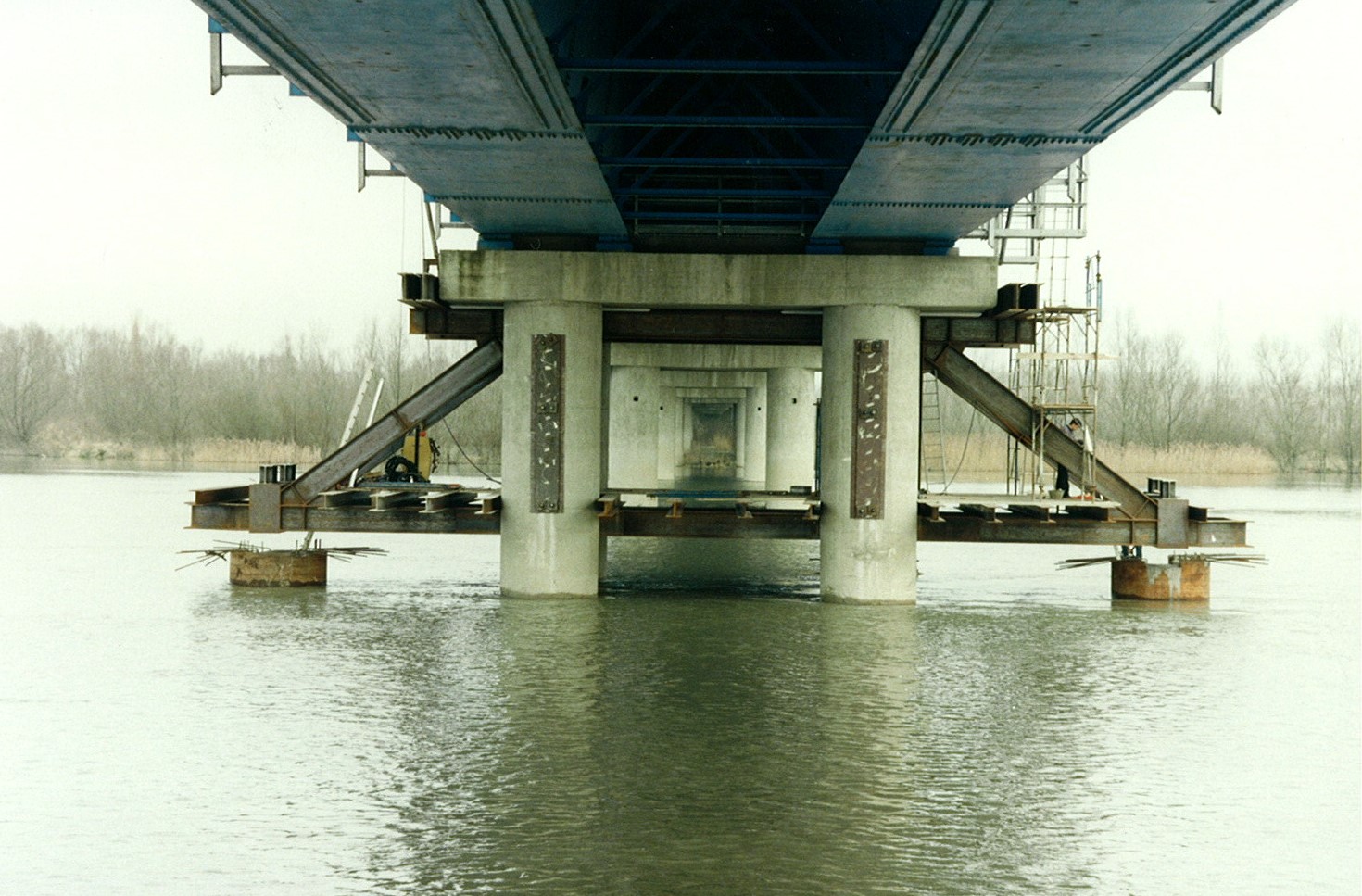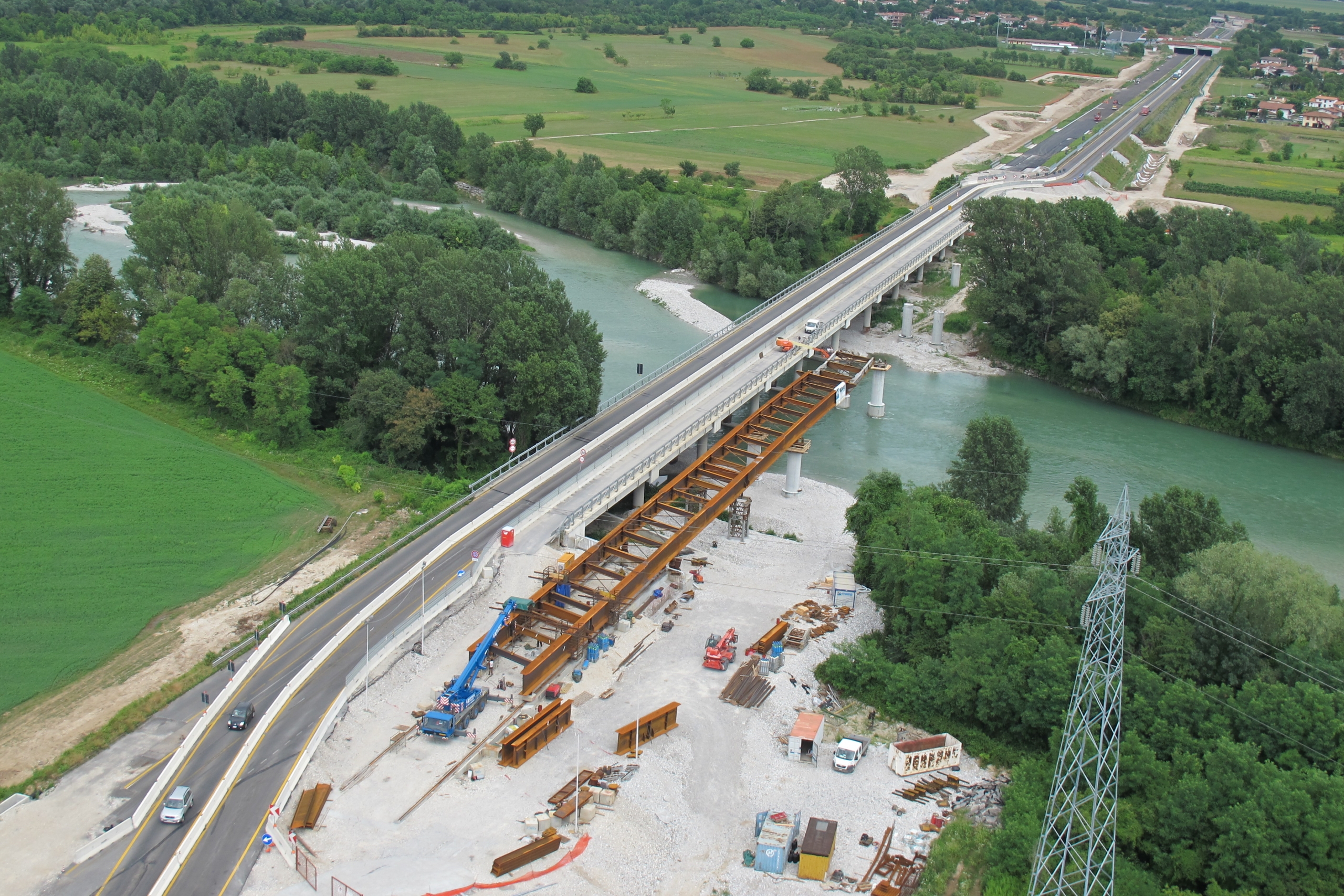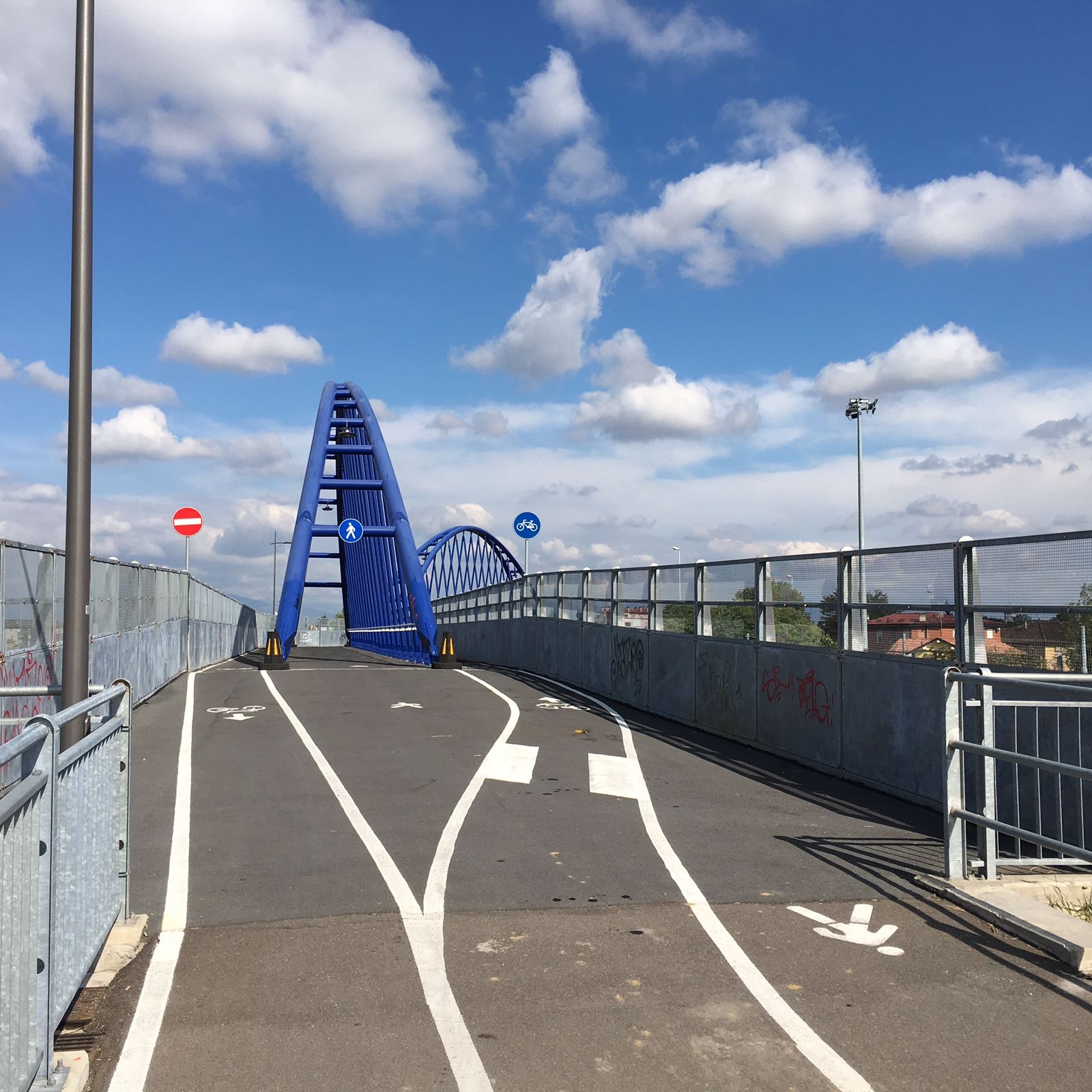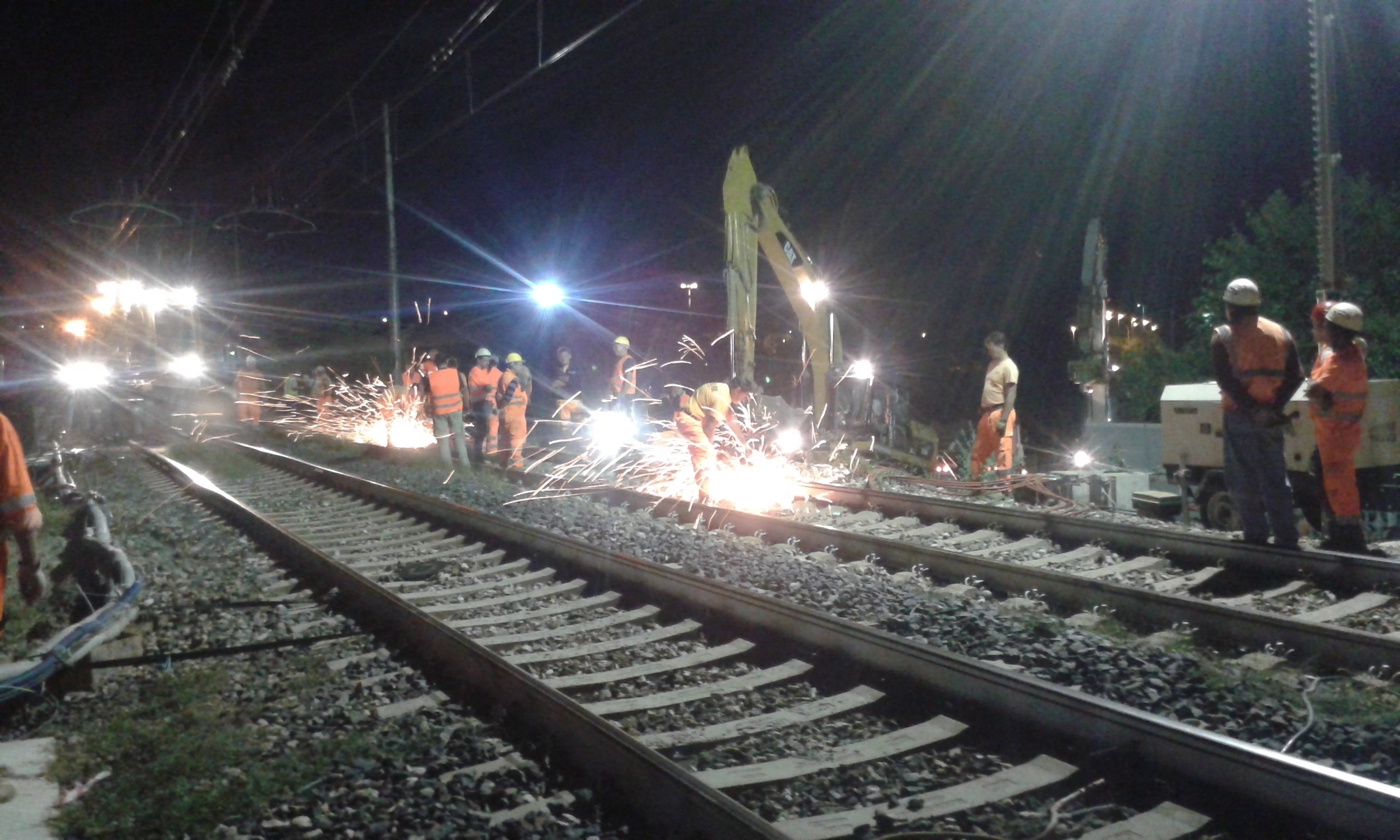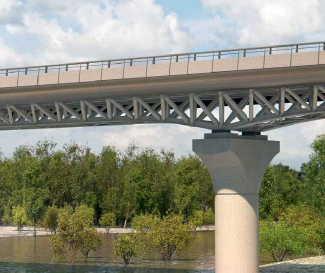 Today I.CO.P. develops on his own this technique, by modifying and adapting it on a case-by-case basis. In this way, the geometric and constructive flexibility, and aesthetic design becomes a distinc-tive mark both of the work itself, and of the environment where the work is located.
Working in difficult conditions and within extremely short execution times are other distinctive ele-ments of the company. For this reason, I.CO.P. is a reliable company for important clients such as Anas S.p.A. or the Italian Civil Protection Department. All the bridges and viaducts constructed by I.CO.P. are designed by the company's technical staff, which has thus become the historical memory of the company's know-how.
I.CO.P. has also restored deteriorated bridges and viaducts, by executing foundations consolidation works, restoration of structural elements such as plinths, piers and decks. Above all, the company designs customized solutions for any specific need. Particularly relevant are the deck lifting operations for replacing beams and expansion joints and for rebuilding deteriorated structural elements. These works are performed without disrupting traffic. Of great relevance are also the works for the structural restoration of bridges and viaducts with prestressed reinforced concrete beams damaged by crashes with heavy vehicles. In such cases, the restoration has been done by adding carbon fibre elements which replace steel reinforcements.