A careful choice for economic, environmental and social sustainability
In 1990 it introduced microtunnelling technology to the construction site in Capracotta on behalf of SNAM. The first company in Italy and one of the first in Europe to use this technique, I.CO.P. has developed specific know-how and has become a leader in the trenchless (or No-Dig) technologies sector.
In 1994, I.CO.P. was among the founding partners of IATT (Italian Association for Trenchless Technology), the Italian subsidiary of ISTT (International Society for Trenchless Technology).
Trenchless technologies are not only one of the most innovative and technologically advanced technologies in the construction sector, they are also characterized by economic, environmental and social benefits.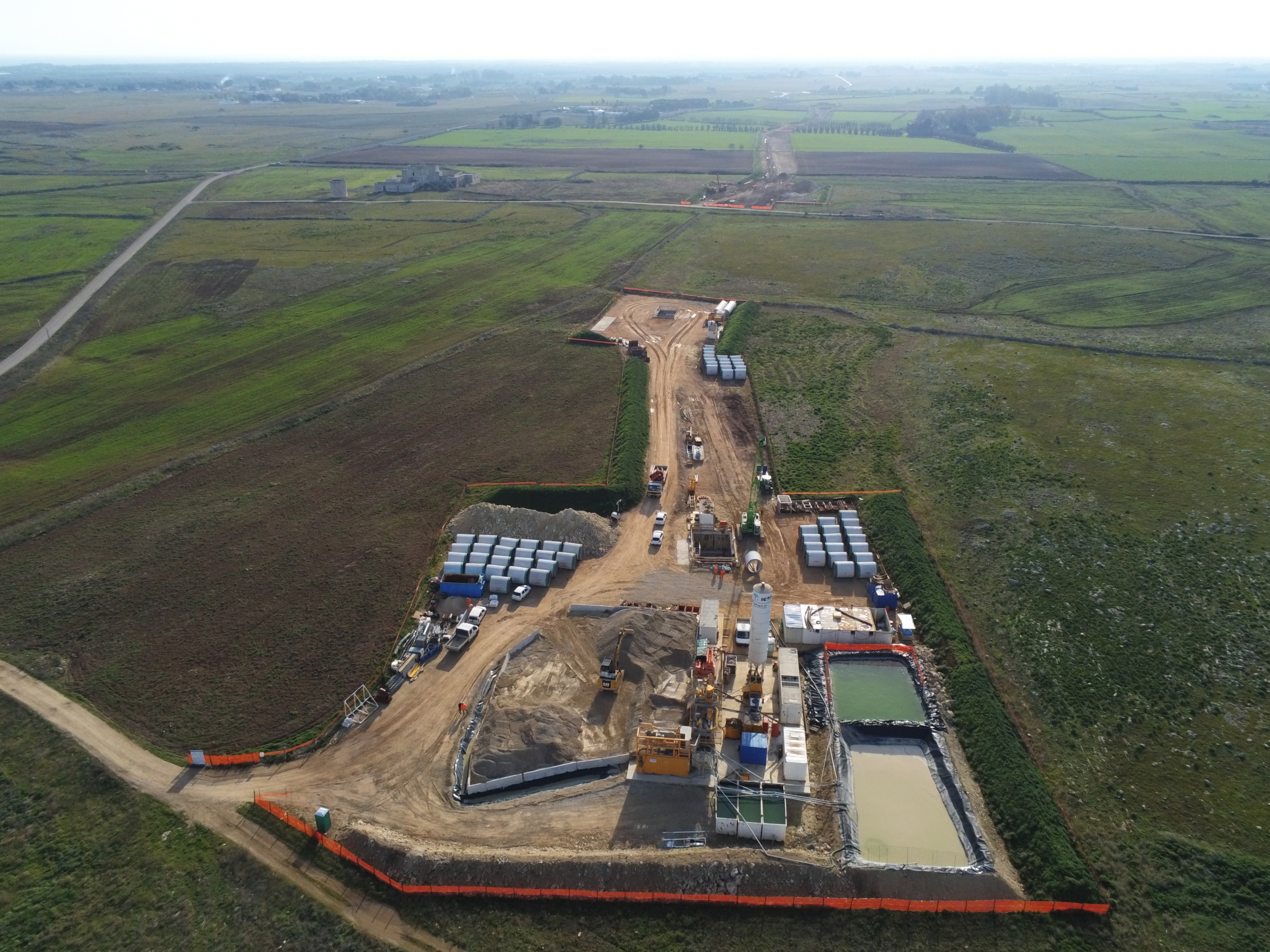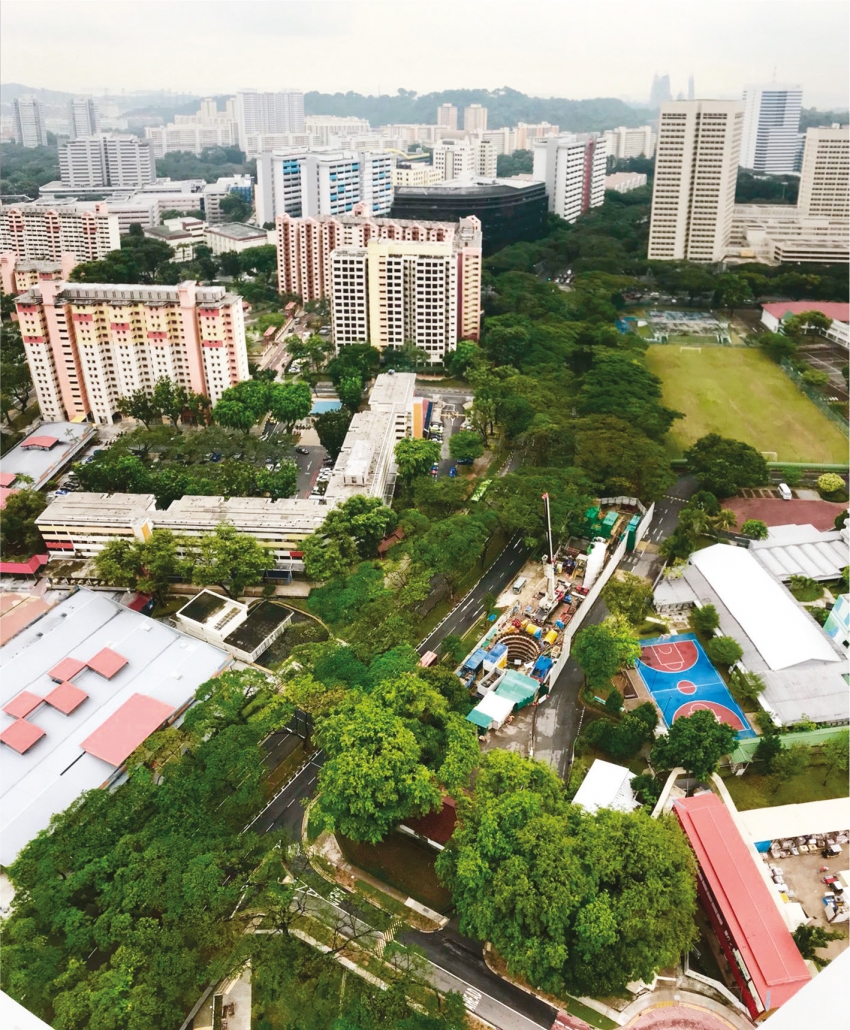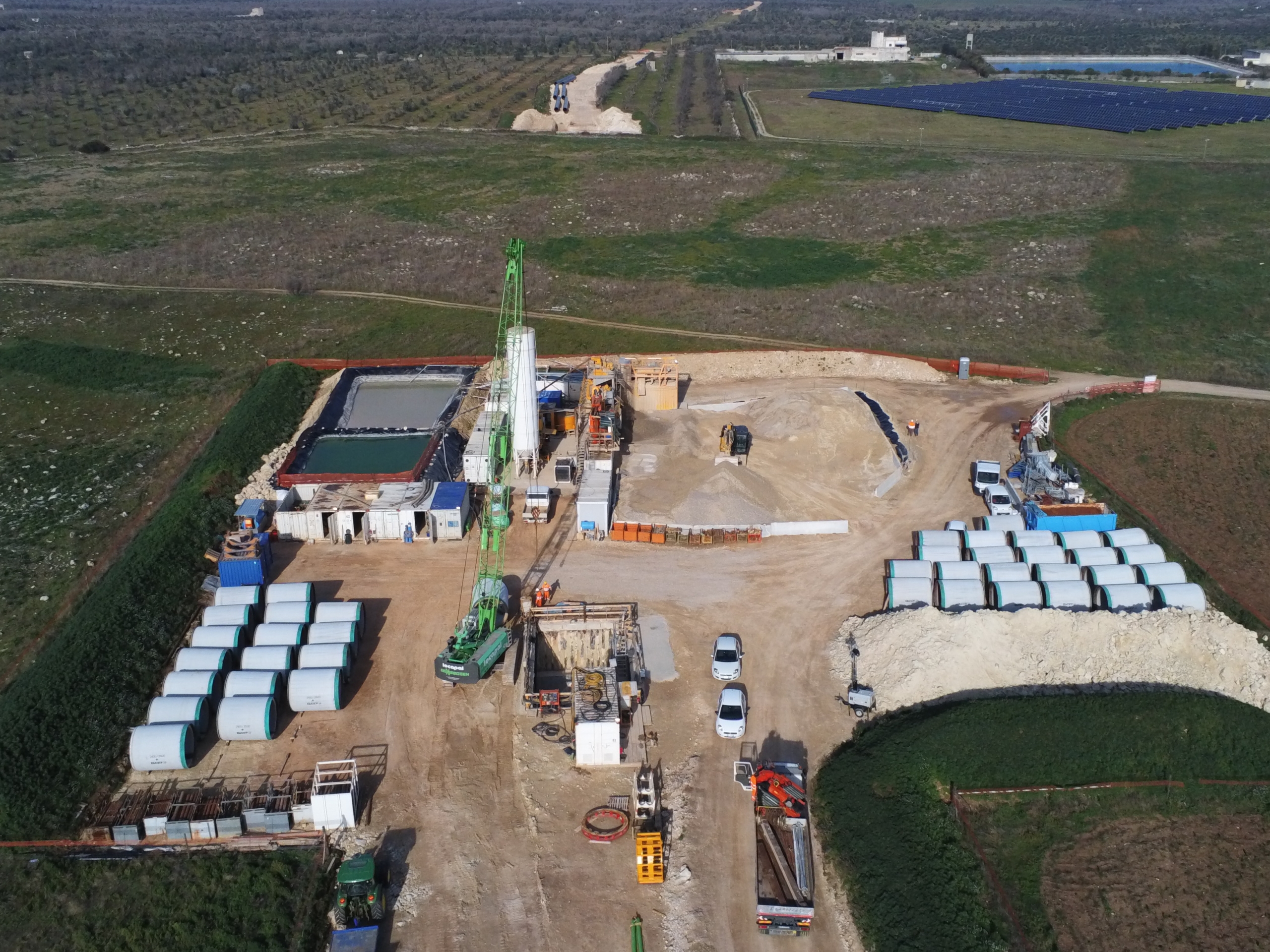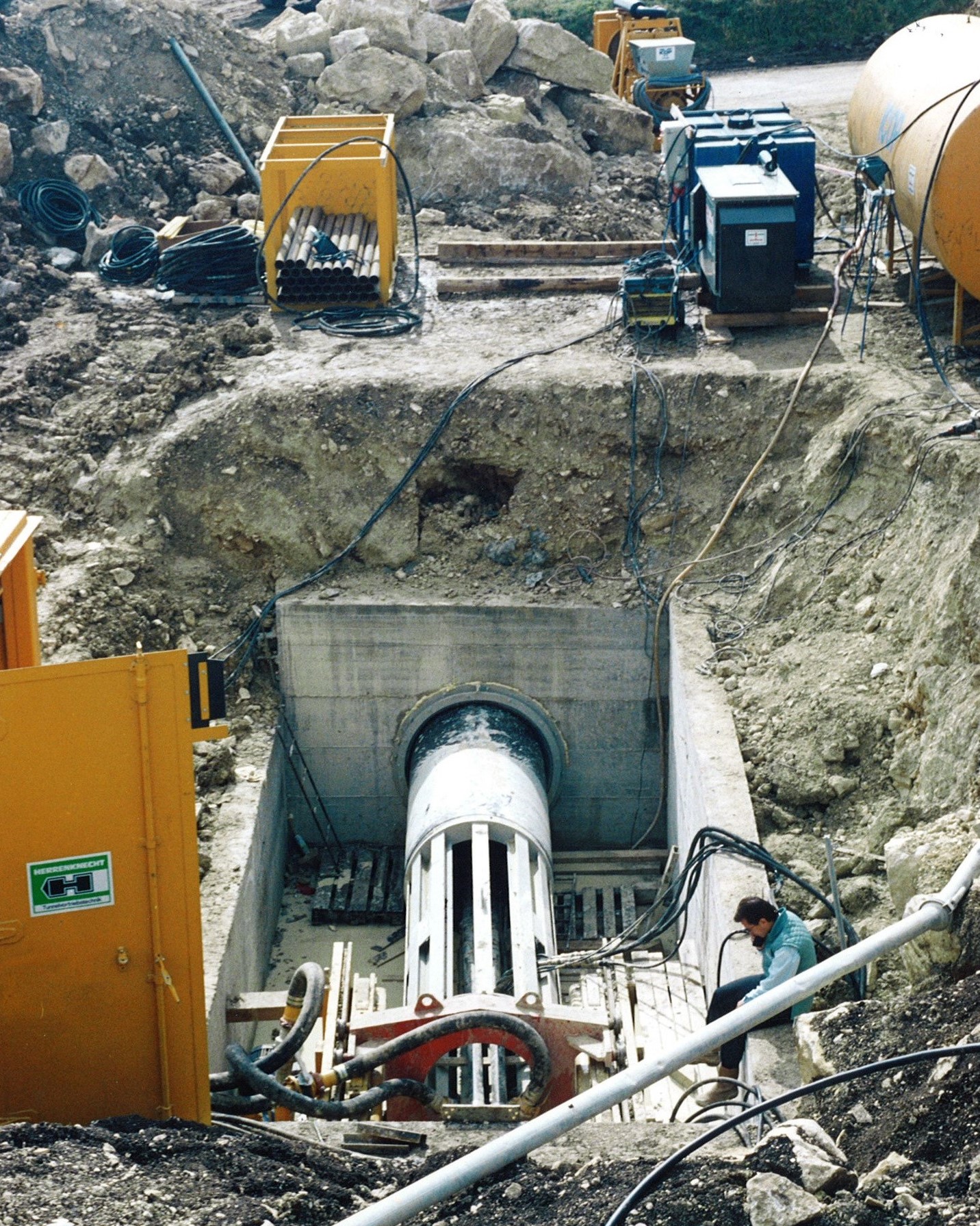 Economic benefits
reduction and certainty of time execution;

positive cost-benefit analysis, considering the reduction of the impact on viability and on the exploitation of affected urban areas;

extreme reduction of excavation and working areas;

reduction of the vehicles employed in the construction site, with consequent savings in fuel and travel time (-74% compared to traditional construction sites):
Environmental benefits
reduction of material to be disposed of and of new material for restoration;

reduction of emissions during production (-86% of energy required compared to traditional excavation) and less use of materials such as bitumen and binders;

reduction of harmful emissions due to the reduction of travelling times of the surrounding vehicular traffic (estimate -75% compared to traditional excavation).
Social benefits
drastic reduction of excavations and of the surface occupied compared to traditional technologies with open-sky excavation. This considerably reduces the collective discomfort linked to the presence of the construction site;

significant reduction of the risk of accidents due to the use of remote-controlled machines that do not require the presence of operators inside the excavation.